Welcome to the Master Trader Coaching Program!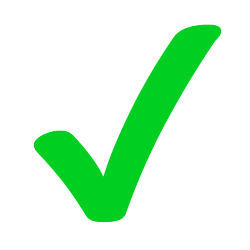 Important notice: Due to different global time zones, our office may be closed when you order. Therefore, please allow 6 to 12 hours for the coaching webinar confirmation link to be emailed to you. Please email Ray directly at [email protected] should you have any issues with the coaching webinar link.
Automatic Membership Renewal
Unless you notify www.iamadaytrader.com by email using the email address of [email protected] a minimum of 3 days prior to the end of the applicable subscription period that you wish to cancel a service or upgrade to an annual membership plan, your subscription will automatically renew and you authorize us to collect the original agreed annual or monthly subscription fee using any credit card or other payment mechanisms we have on record for you.
We do not pro-rate the monthly fee so if you cancel prior the end of the month you have already paid for the cancellation will take effect next month.
The coaching room subscriptions are paid on a monthly or annual basis and are non-prorated and non-refundable.